Boiler Servicing
Offering boiler servicing throughout Gateshead and other surrounding areas including Wardley and Lowfell.
Welcome to G Potts Plumbing and Heating Ltd, your go-to for a reliable and professional boiler servicing in Gateshead and the surrounding areas. To find out how to book a boiler service today then please give us a call on 07709281431 or take a look at our contact details at the bottom of this page. If you would like to see what some of our previous customers have had to say about their experience with dealing with us, then why not head over to our reviews page?!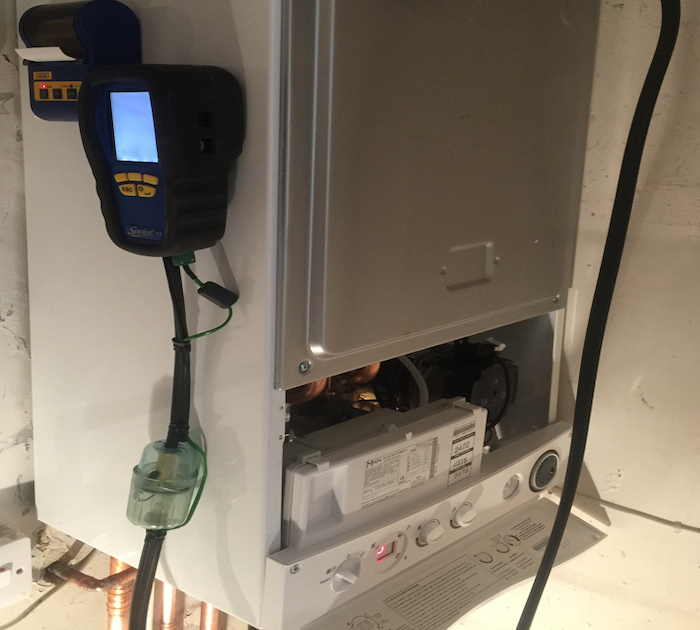 Why it's important to have your boiler serviced annually?
Having your boiler serviced is highly important for a number of reasons. First and foremost, a boiler service will ensure that your gas boiler is in proper working order and not posing any threat to the safety of you and your home.
Secondly, a boiler service will make sure that there aren't any faults with your boiler that will affect the overall performance of your central heating system.
Boilers that are not serviced regularly could be functioning at a rate that is inefficient and will end up costing you extra money on top of your annual gas bill! Even though it may seem like your boiler is functioning perfectly fine, there could be a problem with the pump or one of the components of the boiler which means that it is operating inefficiently.
Make sure you don't make the common mistake of neglecting your boiler and book in a boiler service with G Potts Plumbing and Heating Ltd today by calling 07709281431 today!
We're fully qualified for boiler servicing
You will be glad to know that at G Potts Plumbing and Heating Ltd, we are Gas Safe Registered, which is a legal requirement for all engineers offering the servicing of gas boilers. Being Gas Safe Registered isn't just the law, it's also about safety. Gas boilers can be extremely dangerous if not handled properly and with care and can cause a range of dangerous consequences including carbon monoxide poisoning, fires and explosions.
Contact us for a boiler service
If you are local to Gateshead or any of the surrounding areas, and you would like to book a boiler service today, then give us a call on 07709281431! Alternatively, if you have any questions or queries about our services then you can email us at gpottsplumbing@gmail.com, or fill out a contact form.